---
Coronavirus: Guernsey has first confirmed case - pippy - 03-02-2021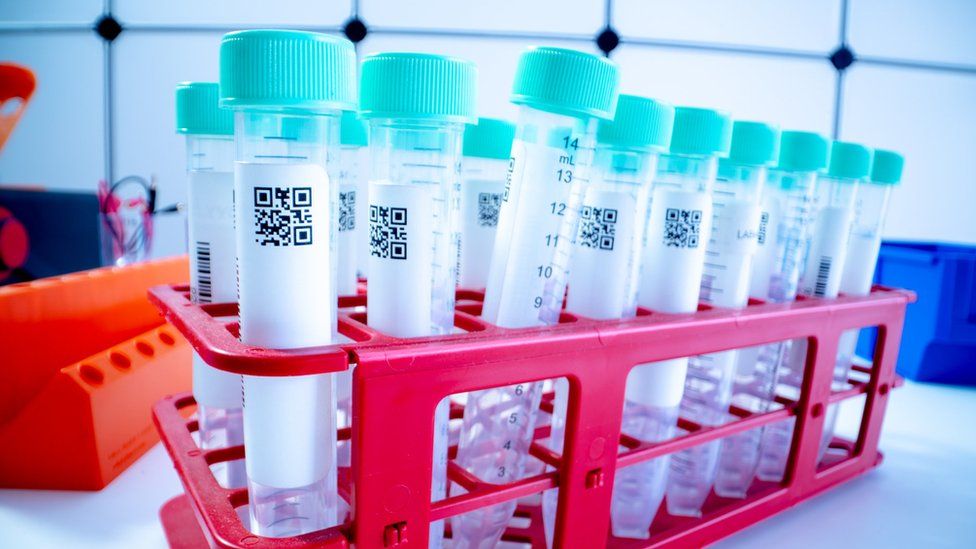 The first case of coronavirus in Guernsey has been confirmed by the island's health authorities.

The patient had been showing symptoms after returning from Tenerife, they said.A public health spokesman said: "The patient sought help promptly and is doing well and being supported by the relevant healthcare professionals."He said they were "already working rapidly to identify any contacts to contain any further spread".

Under Guernsey's public health rules Tenerife is classed as a Group B country, meaning anyone returning from there who experiences symptoms must stay indoors and contact the helpline.
The patient is a parent of a Grammar School & Sixth Form Centre student and is being kept in compulsory quarantine at home along with their family.
The school said the child was not with their parent in Tenerife and while symptomless, they were self-isolating at home with guidance from Public Health England on how to isolate further from their parents.

"The advice is because the student does not have symptoms, the risk to the wider school community is low", a spokesman said.
"At this stage there is no need for any further action, and there is no need to keep students away from school."

Presentational grey line
Guernsey Coronavirus advice
On Friday the island's government launched two dedicated helpline numbers for clinical questions regarding the coronavirus - 01481 756938 and 01481 756969 - manned daily between 08:00 and 22:00 GMT.

Anyone who requires medical help in an emergency should call 999.

So far 84 people in the island have been tested for the virus.Dr Nicola Brink, Director of Public Health, said: "The patient has a clear travel history, indicating the likely source of infection.
"This underlines our consistent messaging to the community that if you return from a Group B country and show symptoms, however mild, you should contact the coronavirus helpline for advice and to get tested."

The public health spokesman said that Guernsey was "extremely well prepared and used to managing infections".
He added: "The bailiwick has been preparing for a case of novel coronavirus and we have robust measures in place to respond immediately. We are continuing to work with Public Health England for advice and guidance.

"We ask that the community respects the privacy of the individual concerned as we work to provide them with the best possible care."
The school called on anyone presenting symptoms such as cough, fever or shortness of breath and who had recently returned from an affected area to contact the coronavirus helpline for clinical advice only on 756938 or 756969.


However, you can follow our website: true wallet slot


---
RE: Coronavirus: Guernsey has first confirmed case - MckenzieAdams - 06-01-2022

Hey very nice website!! Man .. Excellent .. Amazing .. I'll bookmark your blog and take the feeds also…I am happy to find a lot of useful info here in the post, we need develop more strategies in this regard, thanks for sharing. . . . . 



__________________________



Vijay Sales Corporation was established in 1961 and is one of India's oldest and biggest Distributors of Steel Pipes, Steel Fittings, Valves, etc. We have partnered with all the factories of

jindal seamless pipe in Delhi NCR

situated in Ghaziabad, Hisar, Nagothane, Bellary, Kolkata & Hyderabad and can provide Mild Steel & GI Pipes all across India.Due to our experience of more 60 years, we understand the requirements of all our clients and provide them with a range of items at the most affordable prices. We maintain large inventories of Pipes, Fittings & Valves at our various warehouses.


---